Hey Foodies! You Need To Try These Potatoes
Best recipe for French fries cooking at home
Cut finger style potatoes, sprinkle pinch of salt and at least 1 spoon of corn flour. The quantity of salt and corn flour would variate accordingly with potatoes. Deep fry potatoes, the potatoes would turn crispy from out and soft from inside. Definitely you will love these fries.
Fries which you have never ever cooked before!
Cut fries in wedge shape, now add these potatoes in deep water boil it for 3-4 mins take it out rinse water properly from it. Sprinkle salt, red chilli powder, black pepper, cumin seeds and corn flour over fries. Deep fry it, enjoy scrumptious fries that you never had before.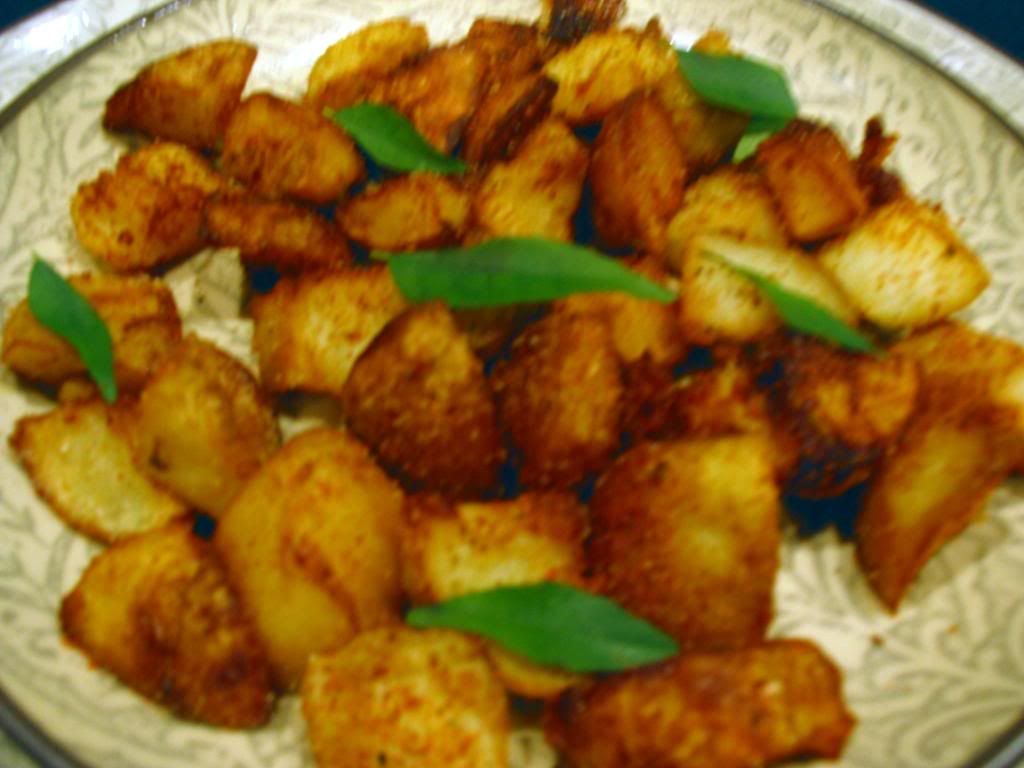 Baked potatoes
Cut potato from center keep it whole in oven or Cut potatoes in wedges shape add olive oil, pinch of salt, black pepper and little basil. If you are a cheese lover you can add cheese in last 2mins of baking before serving it.
Potato Salad
Make a fresh vegetable salad dice tomatoes, onions, green chillies, mint leaves, coriander and boil potatoes mash it or cut it in pieces mix well with vegetables. Add seasonings to your taste like salt, red chilly powder, black pepper and lemon juice. Enjoy your healthy salad!